COVID-19
Nothing matters more to us than the health and wellbeing of our customers, our colleagues and their families.
For this reason, as of 27/03/2020 we have made the decision to temporarily close our business until further notice in response to the Coronavirus pandemic. We know this may cause some disappointment and apologise for any inconvenience this may cause. Our priority is to protect the welfare of our employees and customers and with the latest guidance from the government, we must honour this and do everything we can to protect our community and to reduce the further spread of the virus.
If you would like an estimate for repairs to be carried out when we re-open the business, please email images and vehicle details to lewis@ashfordaccident.co.uk
If you have one of our courtesy vehicle and are experiencing any issues, or you need to speak with someone from the business urgently please email lewis@ashfordaccident.co.uk with your contact details and we will be in touch ASAP.
Thank you for your understanding in these difficult times.
Lewis Weir
Managing Director
Customer service is the focus of all our work, and the basis for everything we do is a comprehensive but easy-to-understand consultation with an experienced accident repair expert. We make the recommendations and you make the decision. Quickly and efficiently, you receive an accurate calculation of the costs using advanced computer technology.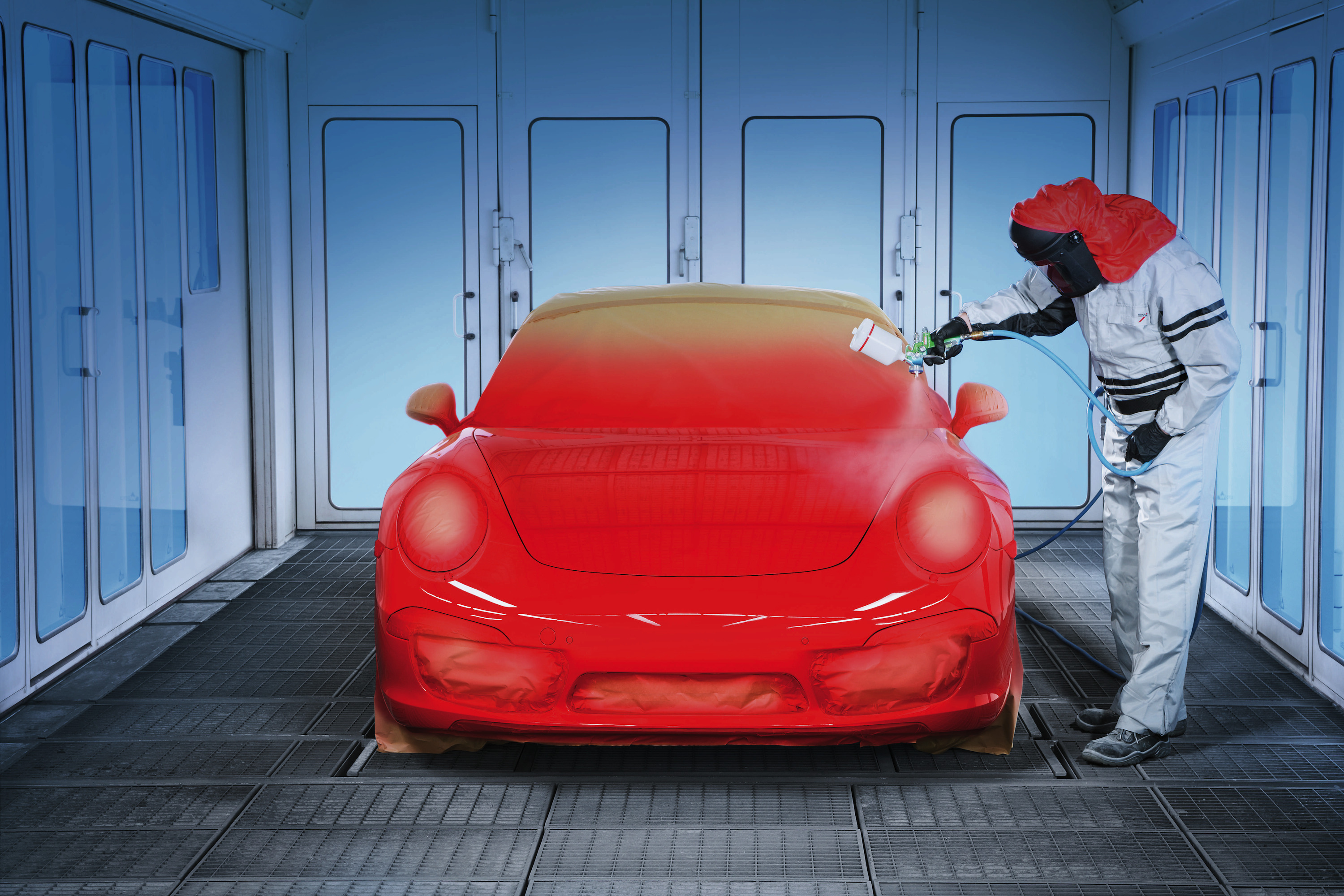 SPIES HECKER
We only use the highest of quality products when repairing your car, this is why our choice of paint brand is Spies Hecker. Click here for more information.