Accidents happen, they are a fact of life…
It's what you do about them that counts!
Ashford Accident Repair Centre Ltd are an approved Vauxhall Bodyshop and because of this you can be assured we will use only approved materials to
repair your vehicle. Ashford Accident have a state-of-the-art, purpose built body repair centre to get your car back on the road, looking and feeling as great as before. Through the quality of our workmanship, we have won the approval of many of the UK's leading insurers, no bodyshop is more committed to excellence. For more information on the benefits of using a Vauxhall approved bodyshop, click here.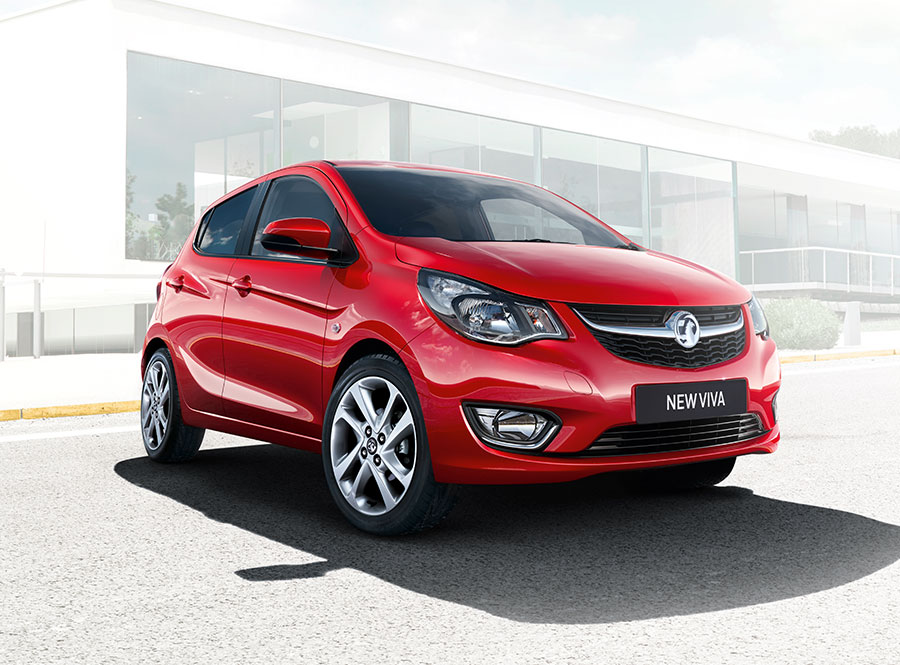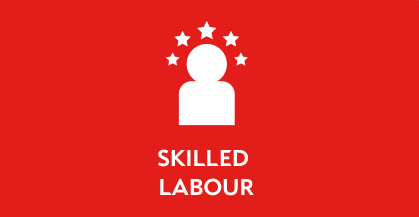 Ensure only Vauxhall trained technicians work on your vehicle using Vauxhall approved equipment.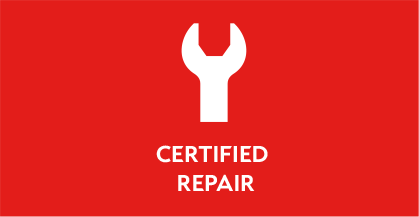 A certified repair can help to maintain your Vauxhall Warranty and also the best residual value for your vehicle.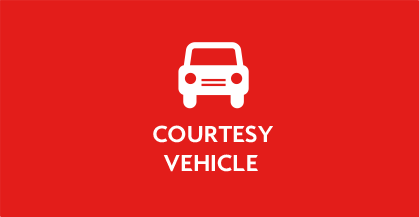 Arrange a free courtesy vehicle for the duration of the repair.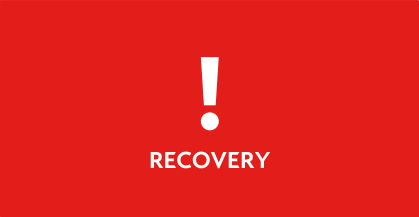 Recover your vehicle and help get you home. We'll also deliver it back to you.